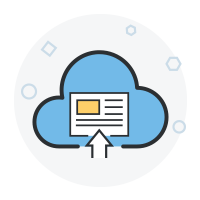 Easy and convenient uploading
Jump into the online Course Management System and you will find out lot many favorable benefits such as easy and quick managing, appropriate and convenient content uploading etc.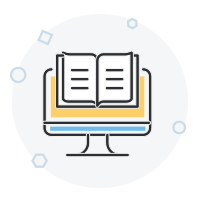 Authoring and managing courses
A complete responsive best eLearning platform that has successful authoring tools especially designed to create online courses and training programs. With BlezGo CMS, it's easy to author and manage all your online courses. You can even sell created courses.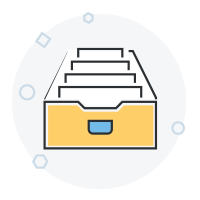 No storage space glitches
The platform has huge storage space where users can upload and save the files, documents, images in content library. Since its SaaS cloud-based platform which has enough space for storing your content data. You don't have to waste a single second ensuring its smooth process that's totally without technical glitches.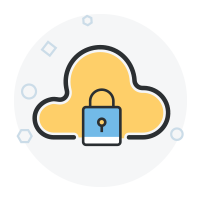 Adequate security measures
BlezGo Course Management System software provides complete protected content since the https secured streaming safeguards your entire course content data from being distorted and leaked.