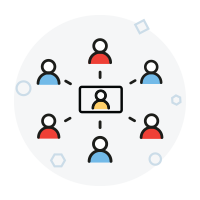 Engaging & Interactive Online Sessions
The interactive sessions are so engaging that keep learners to let participate from anywhere across globe with just having a working internet connection for concrete learning and teaching opportunity. Attendees can chat, discuss the learning material, ask queries, initiate polls and surveys etc. that eventually create a most engaging classroom sessions.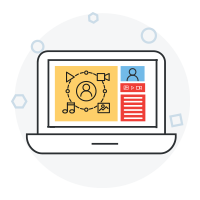 Real-Time Collaborative Learning
WebRTC is a typical standardized platform for a perfect transmission of audio plus video among learners and instructors in a consistent real-time collaboration without having to set up supplementary plug-in connections.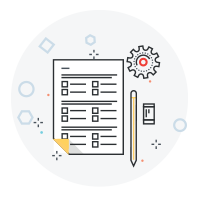 Connect and Learn Lively
Connecting with learners and boost up engagement by way of audio-video virtual communication, interactive whiteboard, polls and quizzes helps to make learning on-the-go, and highly active all the times. Let learners to attend live classes insistently on their laptops, computers, smart phones, tablets that makes learning more dynamic and accessible from anywhere, anytime, anyplace.