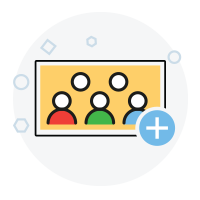 Add People and Grow Network
A lot of people can connect through online and offline socialization along with growing connections. BlezGo white label learning platform offers an option of adding and registering people wherein you can invite and register them respectively. Significantly, this way your organization's network will grow and flourish to a great extent.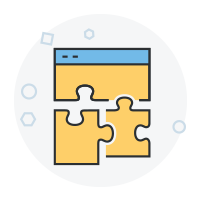 Hassle-free Integrations
Worrying about API integrations of your choice? We're here to put across various integrated platforms like payment gateways (PayUmoney, Stripe, PayPal), SSO access (Facebook, Google, Twitter, LinkedIn), Analytics tools (Google, Bing), Messaging, voice chat apps (Tawk, Intercom, Appcues, Twilio). And more integrations methods can be done on request.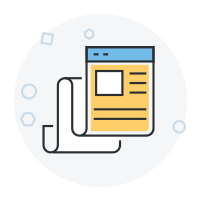 Feedback Form Survey
Gather feedback from learners using BlezGo's integral survey tool and out-of-the-box info. There are two different feedback forms for learners and instructors. After the class is finished, both can fill and submit the forms. Their experience throughout the class is what you'd love to hear!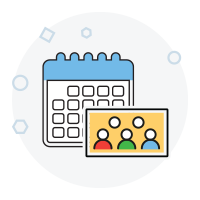 Schedule and Set-up Classroom
The best white labeling solution of BlezGo's virtual classroom helps you deliver engaging activities by prefixing certain default items. Select, set, record and save the way you want to let your classroom act. There is a lot to do while setting your virtual classroom that enhances output.