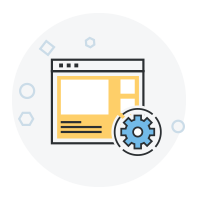 Huge LMS training audience
Create the strongest identity that could be completely consistent with your brand name. In addition, you will be having a vast targeted audience which you manage, control and organize the way you want it to be.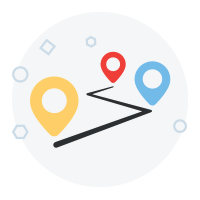 Allocate LMS to multiple centers
With the advantage of buying BlezGo extended LMS model, you're not only purchasing an LMS but also channelizing it to your other centers located in different cities. You have the power to control their courses, pricing, customization, custom color & modal scheme, features etc.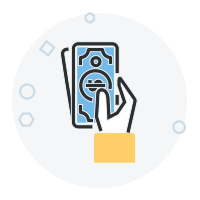 An extra income model
An extended LMS is another money-making model that makes you earn more by reselling this platform to further clients, external channel partners, learning academies, enterprises/ corporations etc. You just need to pick up the clients; we'll set up and make the site ready for them.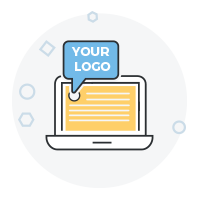 Complete white labeling model
While further selling an extended LMS model to your other potential clients/ channel partners/ Corporates, you can manage the entire site and set the preferences. White labeling allows you to use your company or business website domains to customize the URL completely, such as "customer1.yourcompanyname.com". You have the control to white label the site that varies between different clients or partners.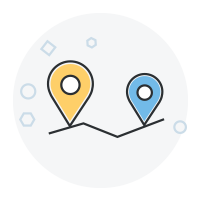 Managing Preferences for different locations
By leveraging this tool for them, you are not only opening up a new revenue stream, but you are allowing your users to have the power to grow their knowledge and expertise on your products.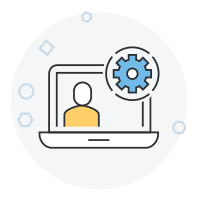 All handlings from admin panel
Our unique extended LMS model letting you be the in-charge of the entire admin panel for the centers you further allocate this LMS. You are an administrator, head of centers, an LMS provider or whatsoever name you call it, BlezGo will be mentioned nowhere when it comes to selling.