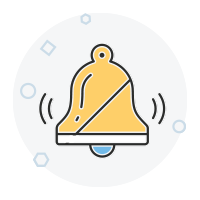 Major Event Alerts
Reminders can be specified for complete batch calendar and for individual events too. Users will get reminders for each of their class start, schedule of upcoming events etc. BlezGo LMS allows you to set, send and manage alerts to your users.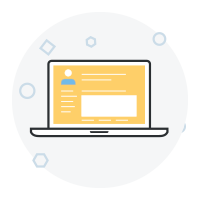 Homepage Live Feeds
This is a feature-rich learning, and teaching platform that has a homepage where live feeds are active for all the activities happening on the platform at one place. You can see, respond, take active participation and lot more. Isn't that amazing?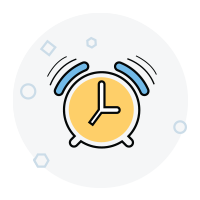 Instant Reminders
Get instant message notifications with BlezGo LMS that keep users engaged on the things they need to know and get quick circulation of reminders. This also helps users to be notified for each and every upcoming activity on the site regarding their online courses or batch.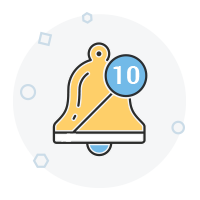 Notification Pop-ups
Notifications are common, right? However, BlezGo always strive to make it little interesting. The beautiful color scheme, design, instant pop-ups once any activity takes place on the site is all that bring the users here. The notifications could be messages, emails, on-screen basic pop ups, or text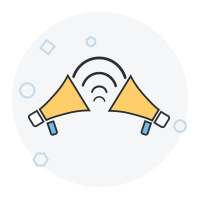 Announcement Buzzes
The buzz with a formal public statement about a fact, occurrence, or purpose attracts your users every time you post something. You can make an announcement to share any important information with all users within your site - be it for instructors, learners or for everyone collectively.
Invitation Requests
That's a new trend in the LMS world. What to know more? With the help of BlezGo LMS, you can send invites to instructors, learners, or other non-registered members or even send course invitations to get learners enrolled.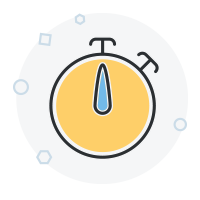 Access to browsing history
With BlezGo, learners can have a complete access to the browsing history on the site. Whether learners want to search about the instructors, new online courses, or anything on the site, they will have complete access to what had browsed earlier. Later, it can be viewed again anytime they want.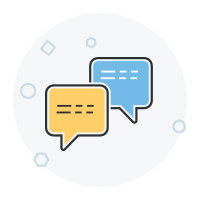 Managing comment section
We always find sharing and commenting easy and simple to express interest level. Hence, just like you comment on live feeds of other social media platforms, BlezGo also allows you to see the posts on the site and can comment on the live feeds wherein you're interested.
Course search history
Searching your favorite online courses is easier than ever now. You can view the course pages in search history on the site you that have had visited earlier. The courses you visit will be automatically remembered by the site and stored in the search list so that you can click it anytime you want to view again.