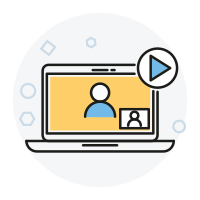 Face-to-face virtual interaction
Whiteboard interactions and discussions with the instructors in real-time are often most-effective training method as lots of benefits are joined with it.
Ease of learning
For studying in traditional classroom, earlier learners were spending lots of money to travel to the classroom including school fees, transportation and other charges. But in ILT, learners can take online tutoring from any place across the world through online virtual classroom.
Wide learning choices
BlezGo brings you an opportunity to teach online interactively and rise above the challenges of conservative teaching styles. This can take you through our live, synchronous courses.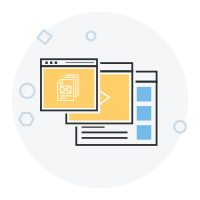 Easy and hassle-free learning
With BlezGo, create your own eLearning course and have it running within minutes. These courses can present content in different formats including presentations, video format, documents, online tests, spreadsheets, assignments, recorded lectures and even more.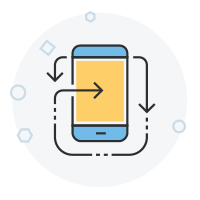 Convenient sharing material
BlezGo allows instructors to connect with learners using its online virtual classroom tools like live audio with video chat, text conversation, screen sharing, file sharing and a media player among others making live interaction straightforward, interesting, knowledgeable and cheerful.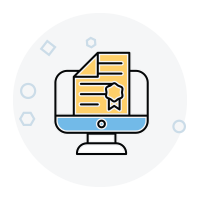 You're personal LMS
With instructor-led training, you can anytime enroll learners, create session scheduling and upload content format of your choice which can be made available for access in a commonplace and on day-to-day basis.