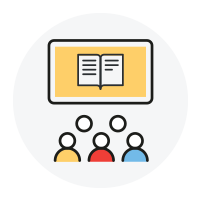 Learner engagement methods
Student engagement in online learning is extremely important. No matter the best practices of your course titles, headings, curriculum, descriptions, images and use of data for learning. BlezGo helps to build up engaging courses in few minutes with our convenient set of image templates, content material and upload the course content at just the click of a button.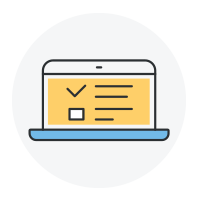 Relevant course titles
While creating an online course, considering a decent and relevant course title is as important as buying proper-fit size attires for you. Just like without size-fit, your outfits are kind of worthless, similarly without title relevancy, chances are your course might get overlooked hence it decreases footfall and enrollment.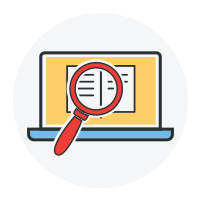 Supportive course description
Just like building engaging courses in minutes, giving out a suitable description of the online course is equally vital to make the learners worth understanding. From the ability to customize the content to the effective, proficient and interactive learning, it also requires relevant course related descriptions along with other things.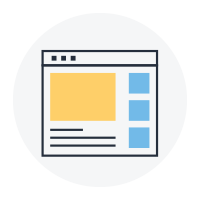 Influential course curriculum
No matter, how much the best performance of your online course appears to be. The right course curriculum plotting, instructional stratagem approach, use of data for online learning or influential assessment is requisite to make your course appearance worthwhile. Moreover, it has to be precisely explained just as to make it more attractive and engaging among learners.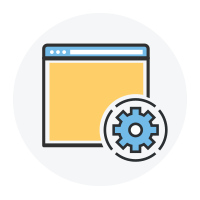 Customizable and refined
Henceforth, all features of the LMS structure is fully customizable and looks completely advanced so your learning management system looks just the way you want. This gives your learners the assurance of studying at a decent and superior place.