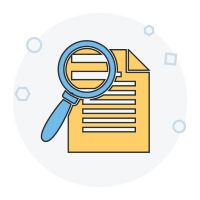 Course market behavioral
It's very important to understand the psychology of your users and what exactly they look and search-for in the search engines be it online courses, specific keywords, instructors, locations etc. We tend to keep you apprised with all that necessary information that would be extremely beneficial to get learners enrolled in your SEO courses.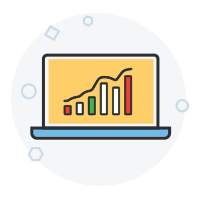 Report on course performance
We're sure you would like to know how your online SEO course is performing in the market comparing to others! Hence, BlezGo provides you a close analytical report about the course performance that you had created. Whether there is a need to change the content material or the titles, keywords, we suggest you the best to keep it upright.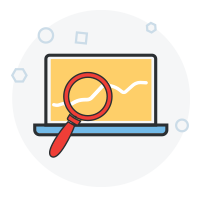 Complete insights and analytics
The BlezGo insights platform offers a turn-key analytics solution that gives you a complete business-friendlier solution, speedily and competently. A complete analytical view about your created online course is what makes you work more efficiently. To make it more user-engaged, it delivers the supportive insights essential to drive your online SEO courses perfectly.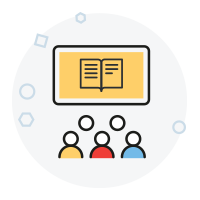 Huge traffic to courses
The online courses that are indexed in search engine optimization will give you results (sooner or later) and as soon as you start rectifying your courses, your efforts will surely lead to an increased traffic. By using analytical tools, we help you track and monitor traffic coming to your site that you can clearly see more people visiting your site on day-to-day basis.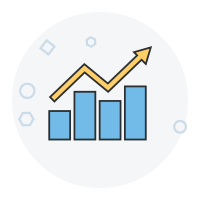 Take your business to the next level
BlezGo lets you monitoring hundreds or even thousands of visitors coming to your website from social media channels, visiting website etc. as we provide you the complete synopsis of it. This eventually takes up your business to a larger level hence; you can expand & accommodate the traffic and earn huge revenue.