BlezGo is the best Learning Management System that inherently allows you to deliver, handle and manage online virtual learning in-one-go. Whether you would opt self-paced course or instructor-led live training, its user-friendly and most advanced features makes it the powerful virtual Learning Management System. Undoubtedly, delivering online learning takes too much other than just creating engaging online virtual learning courses. In a nutshell, the technology and tools used to deliver learning is core hub to the success of an online Learning Management System.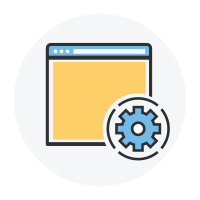 Complete LMS Integration
We provide complete integration to our users that are cost-effective, responsive, and built on experience. Our online Learning Management System is a strong customization solution that we firmly integrate on your website. We tend to provide end-to-end eLearning and top-most educational solutions.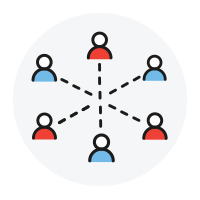 Online User Engagement Activities
BlezGo considered being the uppermost virtual Learning Management System as the application has so much to offer which makes users to stay for long on the site. Hence, it keeps users occupied managing and accessing their account that results in a good amount of user engagement on the website.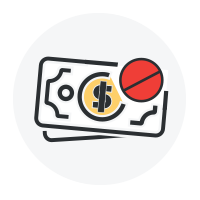 Create extra reserves without any cost
An online Learning Management System BlezGo' provides you great ROI by cut down chronic expenditure of every time content creation. Now record live talks of industry experts along with play button and upload them as additional resources letting learners to access them whenever they want to.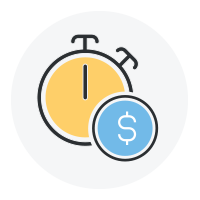 SAVES TIME AND EXTRA COSTING
Unrestrictedly upload recorded training or compliance courses with bottom-line assessment. This saves your time and cut down extra expenditure that is being consumed in delivering recurring training. Henceforth, as an advantage, you can anytime view, pause, playback and learn through the class recordings if you ever miss the session.